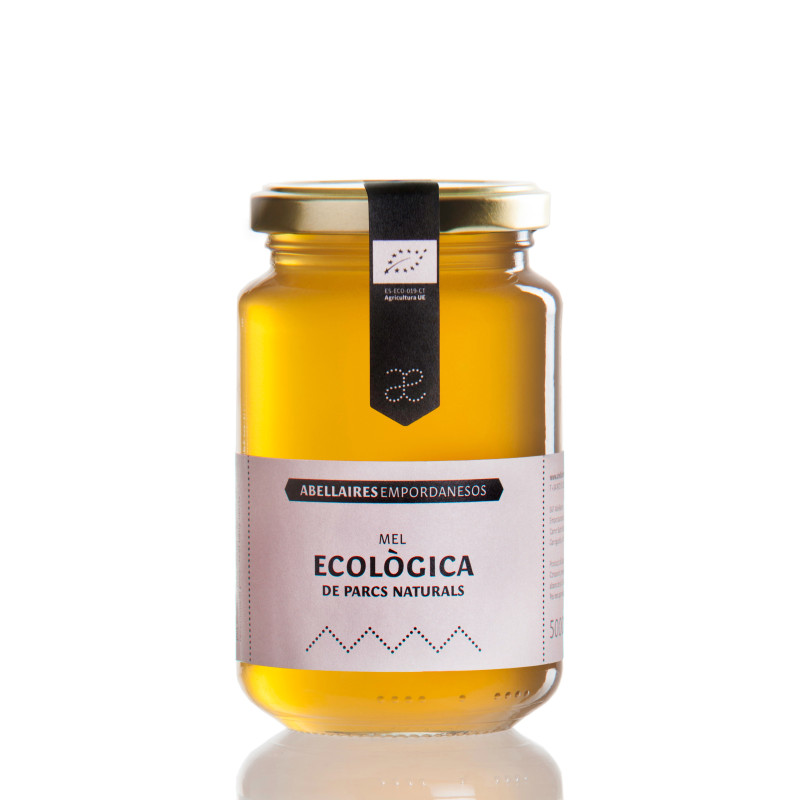  
ORGANIC HONEY FROM PARC NATURAL DEL MONTGRI
Mel del PARC NATURAL DEL MONTGRI.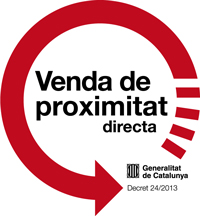 Proximity sale
SPRING HARVEST
Multifloral honey with rosemary and fruit trees among others. Extra light amber color, fruity aroma, on the palate the very persistent sweetness stands out with small acid touches.
Antiseptic and bactericidal, indicated to reduce fatigue.
This honey can harden, if you want more liquid we recommend putting it in a bain-marie.
2 other products in the same category: